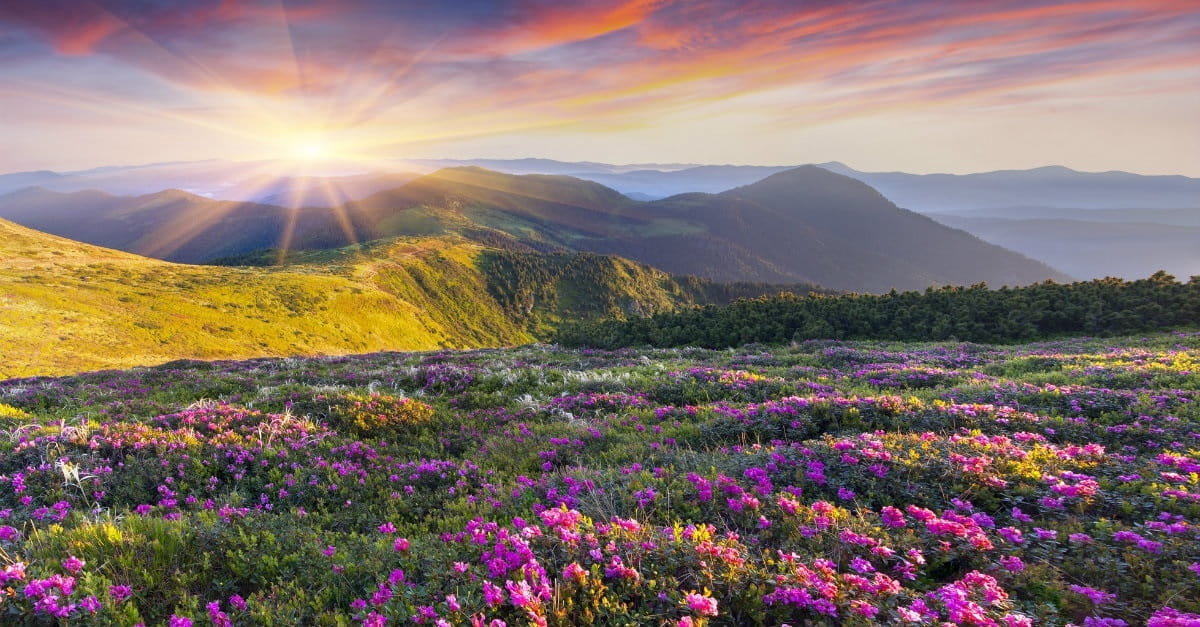 No one can come to Me unless the Father who sent Me draws him; and I will raise him up on the last day. JOHN 6:44.
In this day and age we are possessed by the idea of destiny; many seek their destiny in daily horoscopes in newspapers or websites. A common refrain we hear is "it was destined to happen," or even "we were destined for each other." But these are mere sugar-coated sentiments based on crossing your fingers and wishing for the best. I was never a big fan of that wishy washy nonsense, when I became a Christian I set my destiny based on the certainties of God's Love and His infallible Word, the Bible. There is nothing vague or uncertain about the sure promises of God, He is a Holy God who does not lie.
The chosen verse from my morning devotions mentions a subject (predestination) I have pondering on lately, and my heavenly Father thought it was time I heard what His Word said. What an amazing God, He hears our prayers and answers them. It is important to the understanding of this that we accept that God is Almighty; He is all powerful, present in all, and that He know all things in the past, present and future. There must be no question of accepting the Bible as the faultless Word of God, trustworthy as our Believers Guide to The Galaxy.
The doctrine of destiny (predestination) is a big deal and the subject of many strong debates, which can be good but also it can be negative. In my humble opinion as a common man let's keep it simple and base it purely on the person of God and His Word the Bible.
According to what our Lord Jesus says in John 6:44, no one can come to Him unless they are first "drawn" to Him by God the Father. The word "drawn" can be seen in the Greek as to figuratively "drag" someone. This certainly gives a very strong impression of God's purpose in saving us from sin. Do not be mistaken, this is not a matter of being forced; God knows our weaknesses even before He created the world (Ephesians 1:4) and He knows how to rescue us (draw us) from sin. He has the answers to our eternal needs before we were even born! He shows us a better way through Jesus His Son and draws us to Him by loving us (Jeremiah 31:3, Hosea 11:49).
In my opinion this mind-blowing truth is what makes His work of Salvation so amazing, despite knowing our failings almighty God has chosen each of us to have the opportunity to be in His family. He knows who will accept the drawing and sadly, those who will reject it. Our destiny is set, and is known by Almighty God. You won't find this in any newspaper horoscopes, or as I call them "horrorscopes." God has pulled out all the stops to save each of us, that our eternity is with Him in Heaven and not in hell. What amazing Love He has for us his creation, it is my sincere hope that all who read this grasp this reality and secure your future in Him.
28 And we know that God causes all things to work together for good to those who love God, to those who are called according to His purpose. 29 For those whom He foreknew, He also predestined to become conformed to the image of His Son, so that He would be the firstborn among many brethren; 30 and these whom He predestined, He also called; and these whom He called, He also justified; and these whom He justified, He also glorified. Romans 8:28-30.